Before moving to condo living, baby boomers need to know if their new neighborhood will provide them with accessibility and convenience. Access to health care, recreation, social activities, should be at the top of your mind. It's crucial to consider how easy it is to "move around", but also the convenience of amenities that are significant to increase one's quality of life.
For baby boomers who want to access services, condo living is a great alternative. They provide a sociable and connected lifestyle, as well as superior security and minimum maintenance, at a lower cost than many other housing options.
While their previous homes may have had walls between the living, dining, and kitchen rooms, many baby boomers like the hipper open layouts that don't simply encourage everyone to go to the kitchen but also give one large, minimalist, loft-style environment.
If you or someone you know needs "closeness" to family or certain amenities, it may be time to consider moving to a condo. If you're planning a move, then you'll need this Condo Buying Guide for Baby Boomers in Waterford, MI.
There are many reasons for baby boomers to consider relocating. This may include retirement, warmer temperatures, changes in lifestyle, and to improve their health. Some baby boomers decide to move closer to family members, or into a smaller home that is easier to maintain. 
With many Baby Boomers retired or approaching retirement age, they must choose between aging in place and downsizing to a condo. Both options have advantages and disadvantages, making it a difficult decision. Because everyone's interests and needs are different, this piece will go over some current housing trends, as well as general tips for starting the moving process.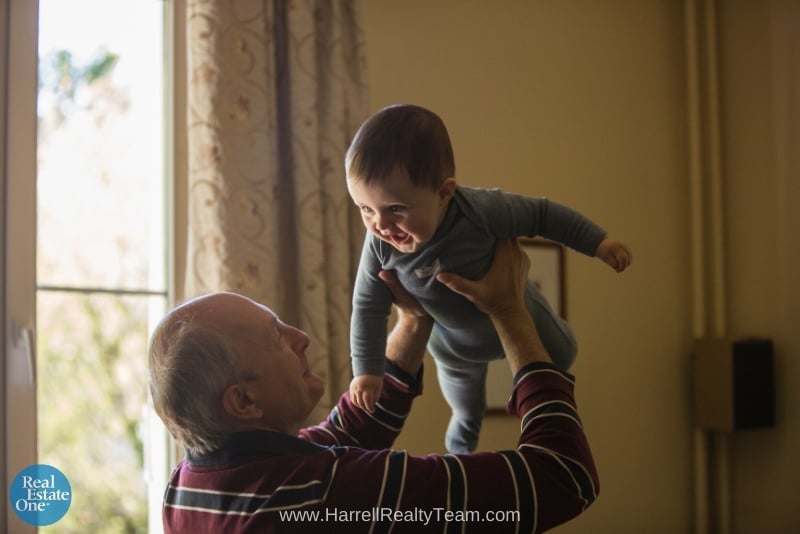 How can  you tell if moving from a house to a condo is right for you?
If you're finding yourself using less and less of your house, it might be time to consider relocating to a condo. Nevertheless, there are several disadvantages and considerations to living in a condo. Before making a lifestyle change, baby boomers should understand more about the benefits and drawbacks of condo living.
What exactly is a condominium?
A condominium, or condo, is a self-contained unit  within a building that is owned. They are different from apartments, which are usually rented rather than owned. Condominium residents pay homeowner's association, orHOA, fees to ensure that all community amenities, including pools and gym spaces, are well-maintained. A condominium might be in a townhouse, loft, or high-rise.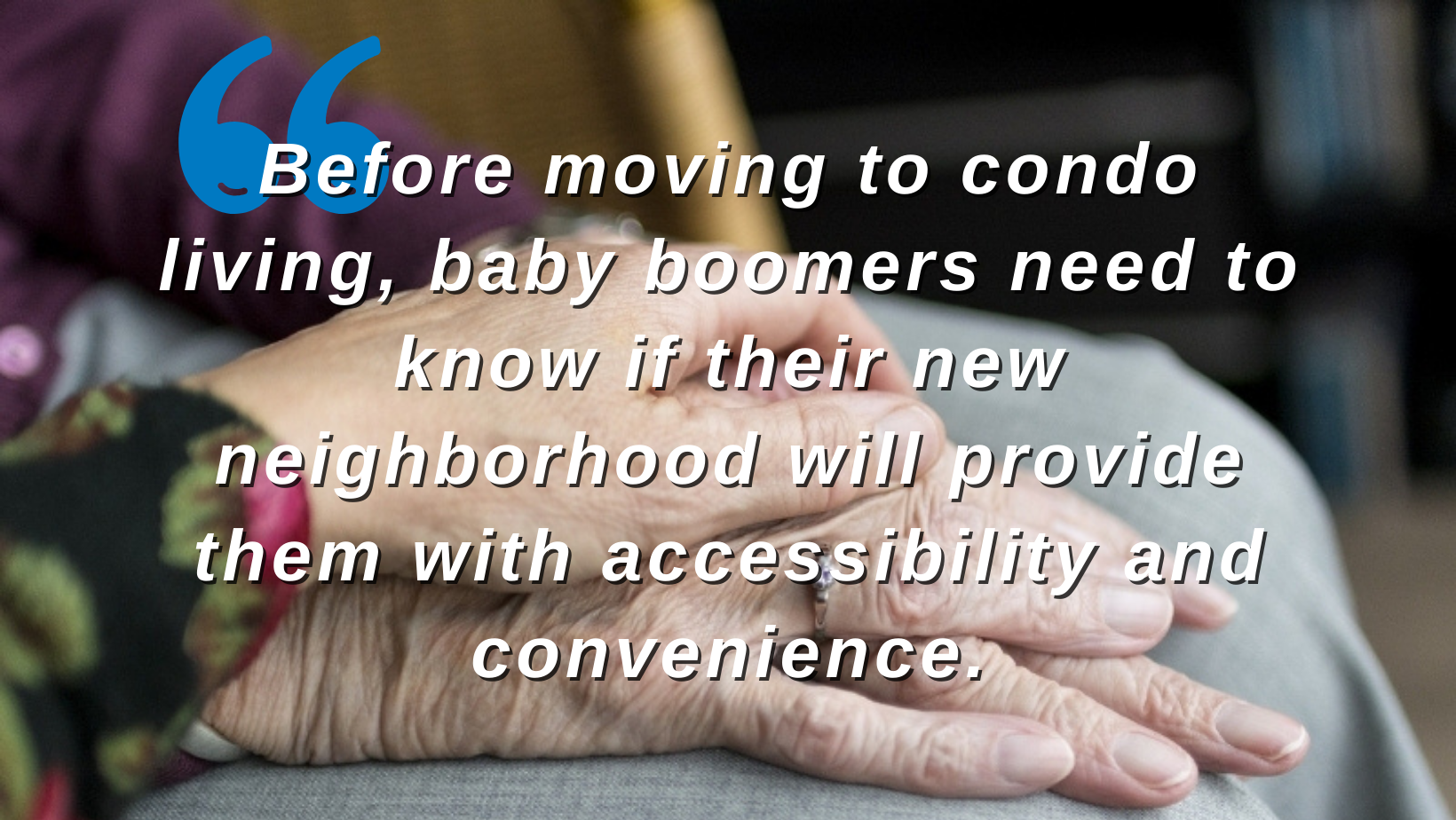 How much do Condominiums for Baby Boomers in Waterford, MI, cost?
Condos can be more or less expensive per square foot than a residential single family home. The market will also affect the value of your home. Condos in in an urban area can appreciate value faster than single family homes located further away from the city's hustle and bustle.
According to realtor.com, you can find condos for Sale in Waterford, MI for only $500 (monthly payment). If your budget is much larger, you can splurge on a larger unit as well. Don't fret if you want  to be one of the baby boomers living in a luxury condominium in Waterford, MI. There are also luxury condominiums with monthly payments of roughly $5,000 to $25,000.
You can always contact Robert Harrell,the  Best Real Estate Agent in Waterford, MI,  to provide you with all the details you need for your concerns when Downsizing to Condo Living in Waterford, MI.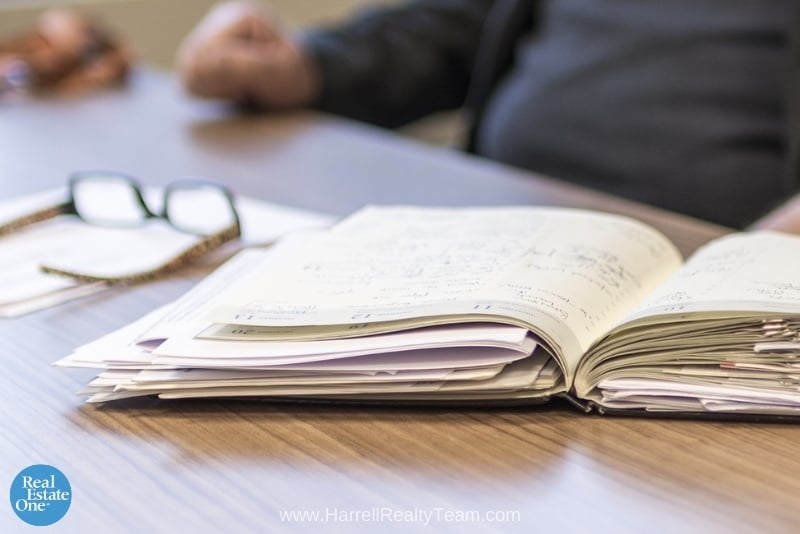 What You Need To Know Before Moving To Condo Living
For many Baby Boomers, relocating to a condo in Waterford, MI is a beneficial decision. All the same, moving  to a condo is a process that takes time. There are several important details that must be taken into consideration. Before you move to condo living, here are a few things you should know before you buy your new home: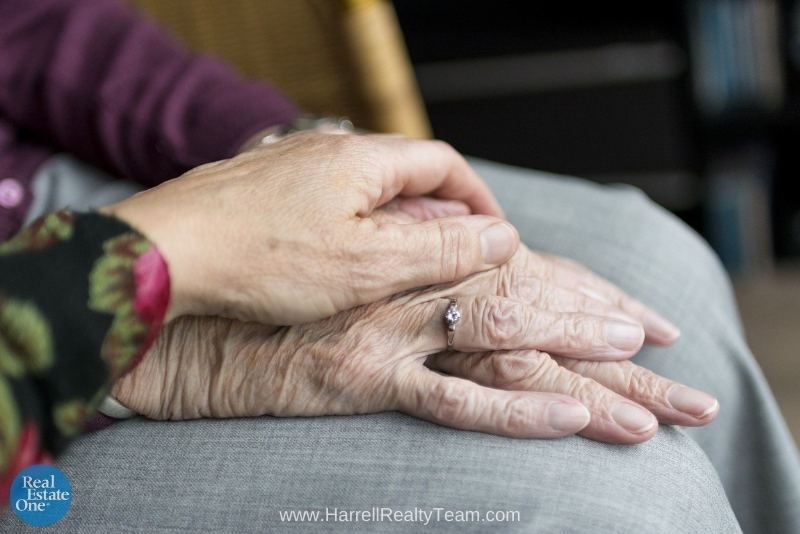 1. Check for healthcare services.
We chose to make this number on the list. Why? Because it's essential to pick a location where you'll have access to doctors and other health services that are part of your insurance's network.
2. Public transportation should be available.
Is the condo in a location with public transportation? This can reduce the need for car payments and maintenance services, or even remove the need for a car at all.
3. Consider the taxes.
The amount of property taxes you pay depends on where you live. Before making a move, do your research. Those on a tight budget can search for a location with lower tax rates.
4. Find out what the HOA is like.
Living in a condo can come with restrictions that you may not be used to. Your community's rules and regulations will be governed by a HOA, and some HOAs are infamous for being picky about things like the color of your curtains and where your guests can park. Before you even attempt to buy a condo home, do your homework first.
5. Find out which expenses are covered by HOA dues.
In a condo, you'll also have to pay monthly HOA dues. Things like pool maintenance, garbage collection, and landscaping are usually included in the dues.
6. Many repairs are no longer your responsibility.
You'll still be on your own if your refrigerator breaks down. But HOA handles significant plumbing and roofing repairs. HOA is usually in charge of anything inside the walls or related to the structure.
7. Your neighbors will be much closer.
Your neighbors will now be just on the other side of the wall, and you'll likely run into one another every day in the elevator. So be prepared for issues you may not have considered before, like noise issues or parking complaints.
8. Remodeling projects must be approved first.
Homeownership gives you the freedom to renovate, but with a condo, you'll almost always need HOA clearance for certain structural improvements. Installing hardwood floors in an upper unit without gaining permission is a bad idea.
9. Mortgage rates could go up.
Purchasing a condominium may result in a higher mortgage rate. Condos with a high loan-to-value proportion often see a 0.75% rate rise from several lenders. It's unfortunate, but it doesn't mean you can't get a decent price.
10. Keep an eye out for any special assessments.
If your complex's plumbing breaks down, or if any major external construction is required, everyone in the building may have to pay a special assessment fee. This means before you buy a condo, you should inquire about the building's age and when any renovations were last made. .
11. You may not be allowed to rent your unit.
Finally, some condo complexes limit the number of owners who can rent out their units. If you buy a condo and want to rent it out while you look for a bigger place, you risk getting shut down if too many of your neighbors are ahead of you.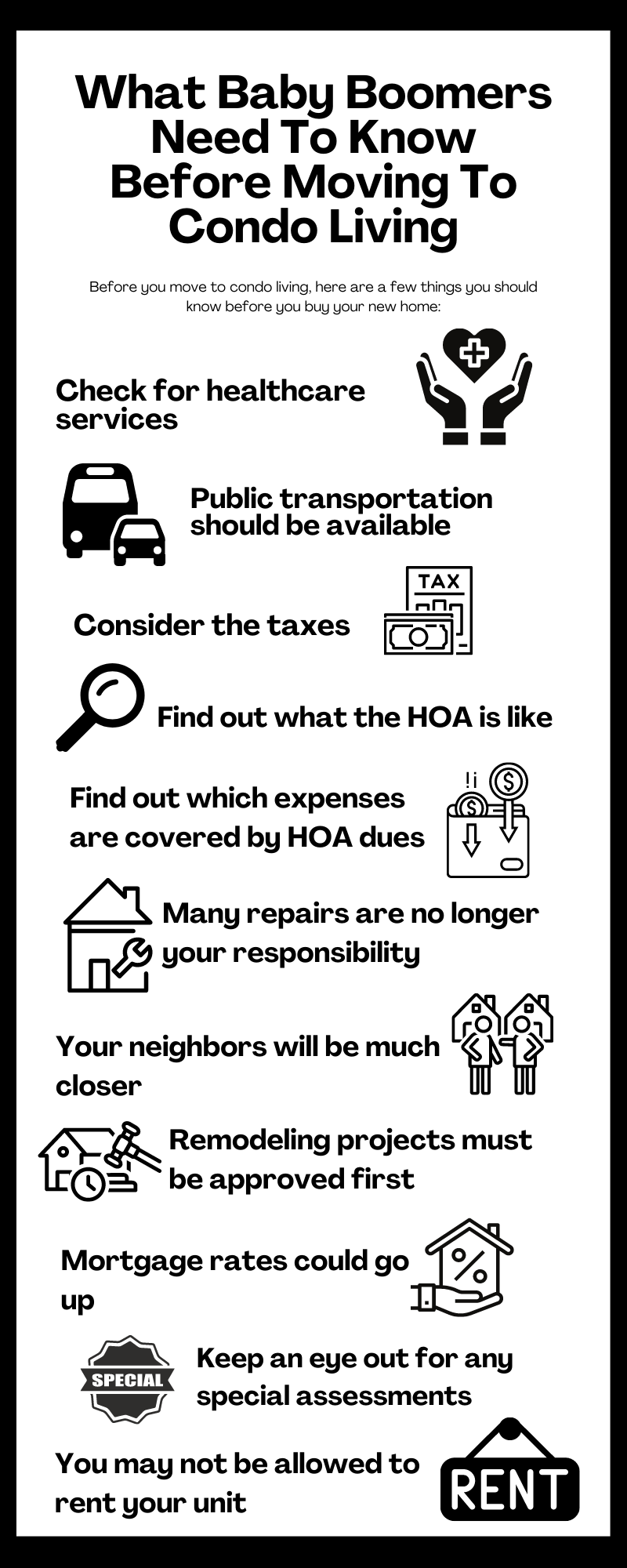 Condominiums in Waterford, MI for Baby Boomers
Selling your home and purchasing a smaller one often has limited benefits. Luckily, there is always a better option. For baby boomers in Waterford, MI, downsizing to condo living is the way to go. This is something that your top real estate agent in Waterford, MI will also agree on. It's a more reasonable trade. In exchange for a new lifestyle and independence, you'll give up some space (which you don't even need).
Now that you've gathered all the details, we  know that you'll have a better vision of your real estate goal before moving to condo living . Our team wants to make that process as easy as it can be! Robert Harrell and his team are ready for your questions and inquiries. Call me at 248-830-1870! We can assist you in finding your new ideal home.