William Blake Eager IV – Executive Loan Officer
Blake is a leading loan officer at Silverline Lending with over 12 years of experience in the mortgage industry. He is an avid outdoors-man, passionate boater, and devoted food buff.
Prior to starting his career in the finance business, Blake began working as a journeyman with CN. Being no stranger to hard work, his talents were applied to a new trade and quickly became a star at Quicken Loans. Blake thrived in the mortgage industry earning top praise and consistently securing over $12 million per year in loans in both roles as Mortgage Banker and Account Executive with QLMS and United Wholesale Mortgage.
"One of the best feelings is seeing the expression on a new homeowner's face when they sign the last paper and are handed their key. I love the opportunity to build lifelong relationships with incredible clients through the process".
Very much a people person, Blake works diligently to meet his clients' needs with exceptional service. Clients truly enjoy working with Blake due to his experience, professionalism, charismatic personality and honesty. Blake exudes high energy, proficient communication skills and is an outstanding resource for anyone navigating a loan.
Individual mortgage Application Link : https://apply.lodasoft.com/register?companyGuid=cbf7ce40-a7a0-4e64-8a06-4da26eb89f21&userGuid=b1b607db-1147-4eb8-a2bf-38328687f6c9&flowGuid=10a9fbc3-ca4e-441f-8ec2-636936acf21
Please make sure to select William as the Loan officer!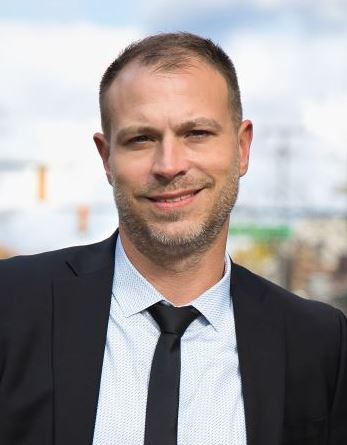 Mortgage Calculator
Estimate your monthly payment and see how much house you can afford.