For people fond of the outdoors, Waterford, MI is one of the best places to live and visit. Several magnificent wildernesses await potential homebuyers: nearby parks, thousands of acres of forest preserves, and many options for outdoor activities such as biking, camping, or hiking. Even with all these reasons, though, you might still wonder how you can sell a home in Waterford, MI.
To sell homes in Waterford, MI, you should learn how to price your home correctly, set a timeline for its sale, consider minor upgrades to the house, acquire a pre-sale home inspection, and most importantly, hire a real estate agent. 
Selling a home can be a challenge, as it includes many moving parts, some of which you cannot control. Fortunately, with these tips to sell your home, you can expect an offer in no time.
Keep reading to learn more about the great tips for selling your home in detail. You will also learn how to increase your chances of selling your house, what adds the most value to your home, which month is best for selling a house, and how long it can take to sell one as well.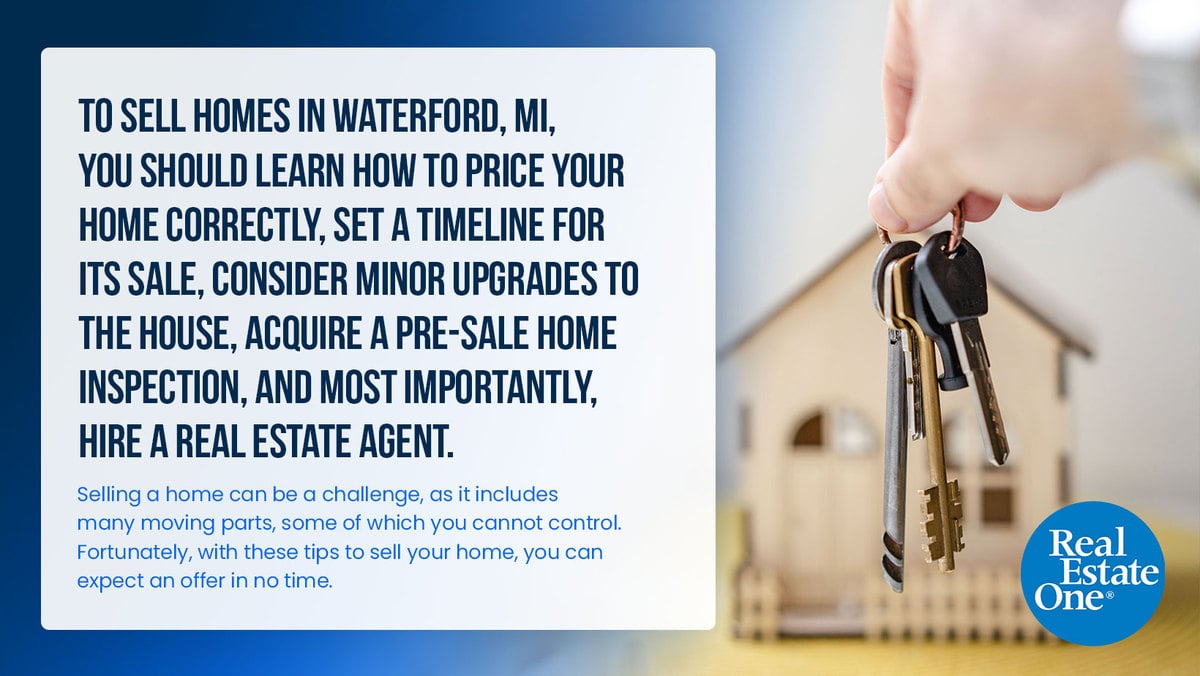 ---
What Are the Most Common Ways of Selling Property?
Whether you plan to sell homes in Waterford, MI, or in any place, these are the most common methods of selling properties. 
1. Determine the Sale Price of Your Home 
Learn how to price your house right since it will help you sell your home fast. However, the right price depends on much more than what a seller needs financially. It's about how much your house is worth and what the market will handle. So when you're pricing your home, research the cost of comparable homes in or near your area.
2. Set a Timeline for Selling the Home
Home selling is a pretty daunting task as it's a  significant undertaking. There are several steps you'll need to take before you even list your home, from essential repairs to staging your home.
The process can typically take two to four months from the beginning to end, or even longer depending on the market conditions in your area, and take a lot of energy, too. So within those two to four months,  set a timeline for selling the home so you'll stay organized and make the sale a success.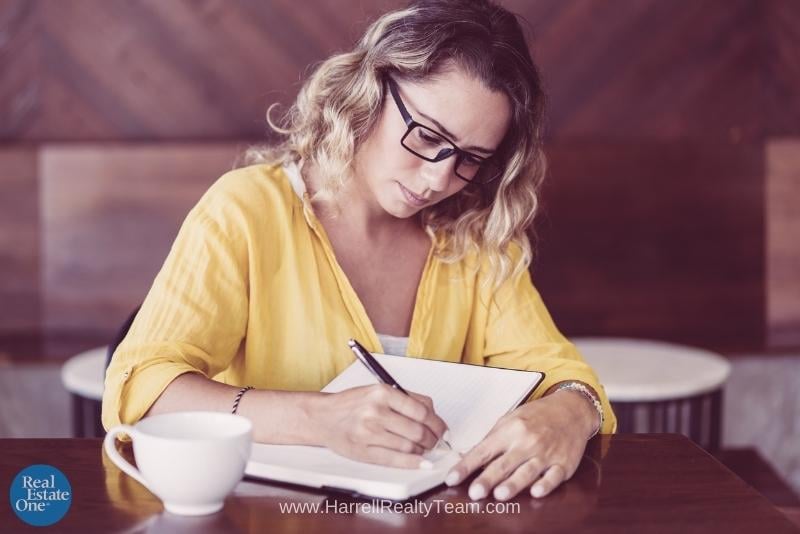 3. Make Small Home Upgrades
Remember not to go overboard on major remodeling and upgrades, as you might not get your money back. Instead, focus on making minor upgrades with a wow factor and attracting homebuyers. The best returns on investment are often kitchen or bathroom remodels, but you'd be amazed at what a difference a fresh coat of paint can make as well. 
4. Acquire a Pre-Sale Home Inspection
A pre-sale home inspection might be optional, though it will be beneficial as it can be a wise upfront investment. Before listing your home for sale, an inspection can identify any mechanical or structural issues. While there's a cost involved, it can alert you in advance of the problems buyers will likely raise when they do their inspection later in the process.
Wanna know why you still need an agent even if you found a buyer on your own? Keep reading to learn more.https://t.co/xaTaKkqkGh

⭐ Robert Harrell – Realtor®
📌 8430 Richardson Rd., Commerce, MI 48382
📞 248-830-1870#HarrellRealtyTeam #RealEstateOne #RealEstateAgent

— Robert J. Harrell (@Robharrell123) February 22, 2022
5. Look for the Best Real Estate Agent
The best way to sell your house is to find top real estate agents to help you with the selling process. Make sure that you hire one with a good track record of sales, proving they know how to sell your home quickly. 
Experienced real estate agents can help guide you throughout the home selling process. And most importantly, they can help you fix or avoid committing mistakes, so you don't waste time, effort, and money selling your home.
---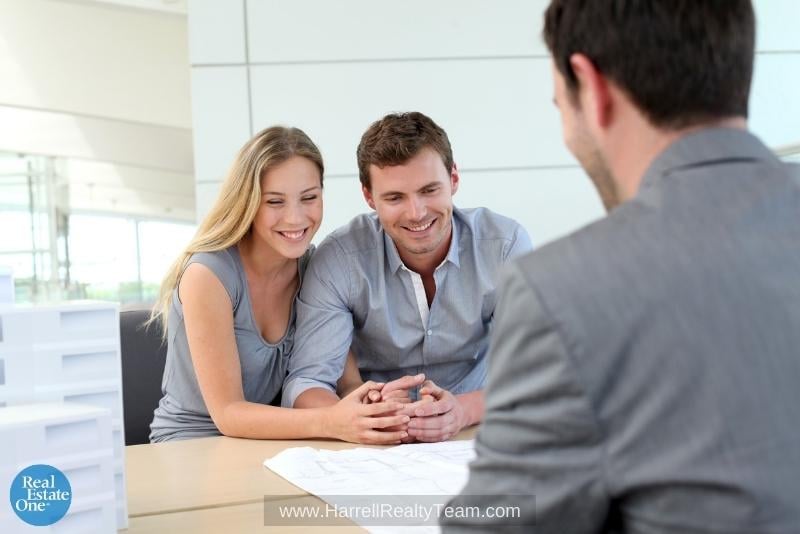 How To Increase My Chances of Selling My House 
You can increase your chances of selling your house by working with a real estate agent equipped with the necessary expertise in selling a home. In particular, they are your companions to sell your home fast because they can:
Help you choose the right offer.

If you find a real estate agent, they can help you weed out buyers that will slow down the home selling process.
Price your house right.

Overpricing your home can scare away buyers, keeping your house sitting on the market for an extended period. Fortunately, agents can help you price your house right from the start.

Stage your house to attract buyers.

Homebuyers might be hesitant to purchase your home if you don't present it right. With the help of an experienced real estate agent, staging a house that entices buyers will be easy.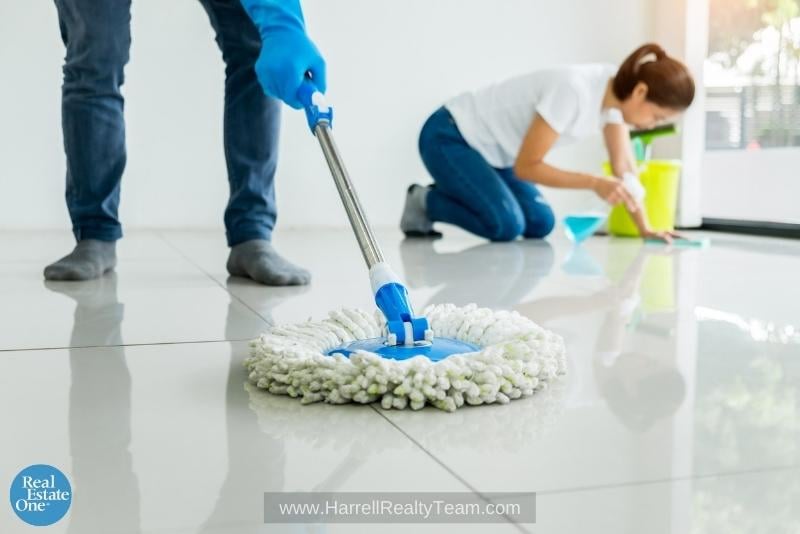 ---
What Adds the Most Value to a House?
If you want to sell your home in Waterford, MI, it will help to add value to it to sell it fast. So you might be wondering what adds the most value to your house.
There are several ways to add value to your house, such as making a few easy and quick upgrades without embarking on major remodels and renovations. You may try to add a fresh coat of paint or consider garden maintenance. 
Here are the three most common and simple ways to update and add value to your house without spending much money. 
1. Replace Your Sink and Toilet
If you have an old sink and toilet, you cannot impress homebuyers (which means you cannot persuade them to buy your house). Fortunately, with a simple sink and toilet replacement, you can give your bathroom a quick lift, a more modern appearance, and create a vision of cleanliness, as well. 
2. Repainting Your House
Another way to lift the mood of your house is by refreshing it with paint, which can be more inexpensive if you do the work yourself.
3. Update the Flooring
If you want to make a significant difference in the appearance of your house, get your carpets or any flooring cleaned.

---
Which Month is Best for Selling a House?
When selling a house, it's best to learn which month is the best time to do so to expedite the home selling process.
The best months to sell your house are during the late spring and early summer. While most home selling activities start in spring, home sales heat up in summer.
---
How Long Does it Take to Sell a Home?
Typically, it will take a week or two to sell a home, provided you find a cash buyer. If the buyer needs a mortgage, it will take a little longer before you close on the sale.
Remember that the home selling process does not happen overnight. It takes time, and the timeline of selling your home will vary depending on several factors and circumstances.
---
Final Thoughts
Learning how to sell your Waterford, MI house is crucial, so ensure to prepare mentally and financially with the help of the tips above. Remember that the most critical step to selling your house is asking a real estate agent you trust for advice. 
To sell your Waterford, MI home quickly, you may schedule a consultation with Robert Harrell and his full-time team. Contact them at 248-830-1870 today, or you may send an email to [email protected].